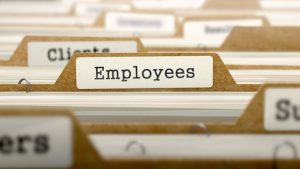 State and federal False Claims Act (FCA) whistleblower laws were originally based on good intentions of reducing fraud by government contractors, but some have been expanded and distorted. In their present form they can be traps for well-intended businesses and individuals. Problems include:
An infraction by an employee may not even be known to a company until it hears of an FCA claim, and there may have been no intentional infraction.
Damage payments may be tripled, even if fraud is never proven.
Personal injury lawyers sometimes privately enforce FCA claims, and they may pocket a significant portion of the money a state recovers.
The number of FCA claims has exploded in recent years nationally, and states incur costs in reviewing FCA claims.
Some in Pennsylvania want to enact a False Claims Act as a scheme to bring more revenue into state coffers to offset budget deficits.  However, revenue projections from False Claims are pure speculation while it is certain that lawyers will rake in millions.