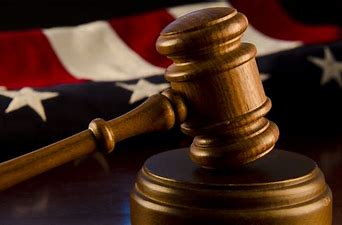 This year Pennsylvania voters will be asked to select a new PA Supreme Court Justice, a Superior Court judge and two Commonwealth Court judges. The petition process is now complete, and we know who has thrown their hat in the ring at least through the May 2021 Primary.
There are two positions open on the Commonwealth Court. The Democrats have four candidates running, while the Republicans cleared the field for its two endorsed candidates.
PCCJR will be watching these races very closely. Look for our candidate election guide and their responses to our questionnaire.