Legislature Must Make Covid-19 Safe Harbor A Priority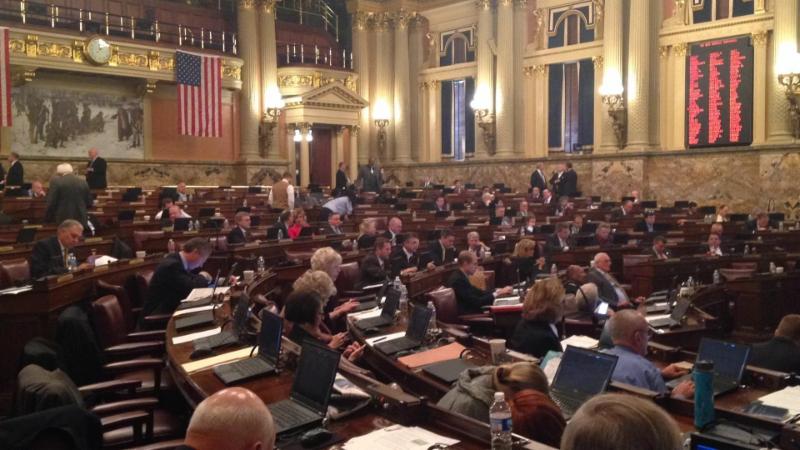 After a brief summer break, the House reconvenes this week week on September 1 and 2. There is plenty to do, particularly related to Covid-19 and the need to take action on safe harbor liability protection.
Senator Lisa Baker (R) introduced 
SB 1239
 in July to provide temporary relief from opportunistic lawsuits that seek to take advantage of the Covid-19 emergency. Since then, PCCJR has built a coalition of 
50 Pennsylvania-based organizations
standing in agreement that temporary safe harbor legislation is an essential ingredient to re-open and re-start Pennsylvania's economy.
Across the country, there has been a rise in Covid-related lawsuits alleging novel theories of liability, such as public nuisance, and seeking to use class action certification to ensure large fees for the plaintiffs' attorney. In response, 17 states (Alaska, Georgia, Iowa, Kansas, Kentucky, Louisiana, Massachusetts, Mississippi, Nevada, New Jersey, New York, North Carolina, Oklahoma, Tennessee, Utah, Wisconsin, Wyoming) and the District of Columbia have enacted legislation with provisions similar to those found in SB 1239.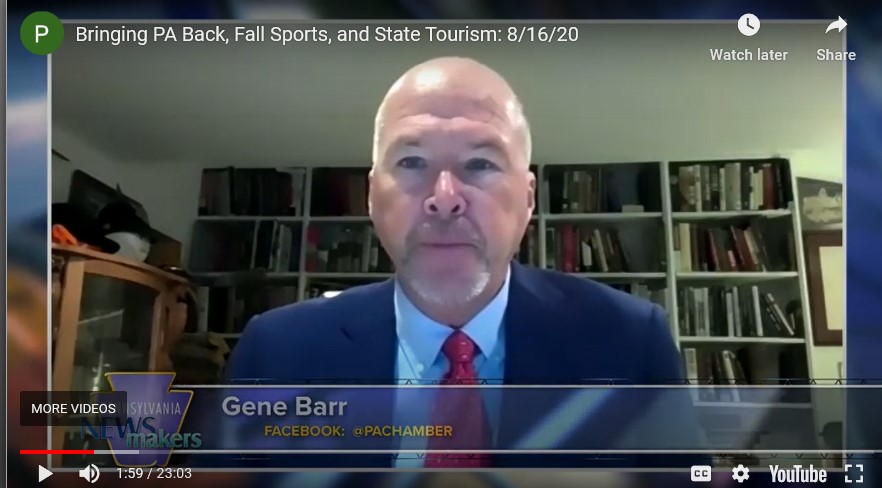 ICYMI: Liability Protections Featured on PA Newsmakers
President and CEO of the Pennsylvania Chamber of Business and Industry, Gene Barr, appeared on 
Pennsylvania Newsmakers
 to discuss the Bringing PA Back Initiative and liability protection. The discussion is worth the rewind!
Pittsburgh Attorney Makes Argument for Liability Protection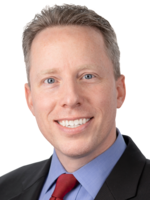 Michael Feeney, Esq., PCCJR member and partner in the Pittsburgh firm 
Matis Baum O'Connor
, wrote a compelling op-ed recently in Law360 extolling the sacrifice and service provided by our health care heroes and the need to protect them from liability during this time of crisis. Read "
Health Workers Need Better COVID-19 Liability Protections
"
here
.
Lawsuits over Lawsuits
Even as states work to provide a temporary safe harbor for health care providers and businesses working to provide goods and services through the pandemic, there are concerns that the trial bar will challenge those protections. Particularly vulnerable are the liability protections offered by executive orders and actions, a move not previously challenged in the courts. In an April 2020 
white paper
, the American Tort Reform Association raised the concern. Read more in Legal Newsline's story, 
Mounting Covid-19 lawsuits will challenge dozens of state liability shield laws and executive actions.
Quote of the Week
"If you're a small business, the filing of a lawsuit, even if it doesn't go anywhere, consider the time that it takes, the deductible kicking in, the burden of potentially having to settle. The nature of litigation is that the costs are significant. The legal system does not work well when there's great uncertainty." Tiger Joyce, president of the American Tort Reform Association.