After a brief summer break, the House reconvenes this week week on September 1 and 2. There is plenty to do, particularly related to Covid-19 and the need to take action on safe harbor liability protection.
Senator Lisa Baker (R) introduced
SB 1239
in July to provide temporary relief from opportunistic lawsuits that seek to take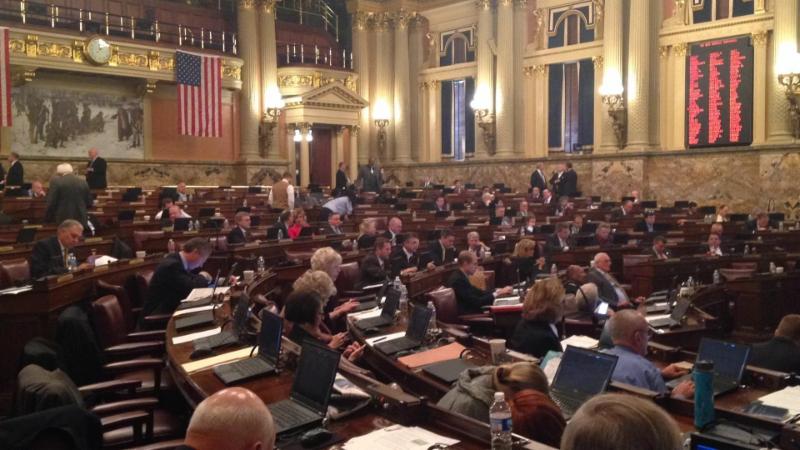 advantage of the Covid-19 emergency. Since then, PCCJR has built a coalition of
50 Pennsylvania-based organizations
standing in agreement that temporary safe harbor legislation is an essential ingredient to re-open and re-start Pennsylvania's economy.
Across the country, there has been a rise in Covid-related lawsuits alleging novel theories of liability, such as public nuisance, and seeking to use class action certification to ensure large fees for the plaintiffs' attorney. In response, 17 states (Alaska, Georgia, Iowa, Kansas, Kentucky, Louisiana, Massachusetts, Mississippi, Nevada, New Jersey, New York, North Carolina, Oklahoma, Tennessee, Utah, Wisconsin, Wyoming) and the District of Columbia have enacted legislation with provisions similar to those found in SB 1239.