Another "Black Eye" for Philly ** Philly Trial Lawyers Buy 73,000 local TV Ads ** AG's Proposed Antitrust Rules Prompt Strong Opposition ** In the News
$8 Billion Nuclear Verdict Called Another "Black Eye" for Philadelphia
A Philadelphia jury's verdict of $8 billion in punitive damages against Johnson & Johnson and its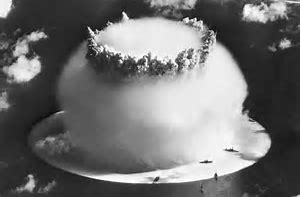 subsidiary Janssen Pharmaceuticals brings into sharp focus a court system run amuck with one prominent attorney calling it "another black eye for the reputation of the Philadelphia judicial system."
"A number like that raises a strong suspicion that the verdict was infected by juror passion and prejudice," said James Beck, Senior Life Sciences Policy Analyst at Reed Smith in Philadelphia to the Pennsylvania Record in it's October 10, 2019 article on the verdict.
With mass tort cases flooding the Philadelphia courts and the loose application of venue rules and forum shopping, Philadelphia has long been considered among the nation's leading Judicial Hellholes. That status contributes to Pennsylvania being the 5th most expensive civil court system in the United States, along with over $10.9 million spent in the city for trial lawyer ads. 
A recent report by the U.S. Chamber Institute for Legal Reform found that Pennsylvania's reputation continues to slip. The Institute for Legal Reform reports that Pennsylvania ranks #39 in its 2019 Lawsuit Climate Survey, falling from #38 in 2017 and 37th in 2015. Philadelphia made the list of "Cities or Counties with the Least Fair and Reasonable Litigation Environment."
This latest "nuclear verdict" from Philadelphia only reinforces the need for venue reform for business defendants to prevent forum shopping. This also comes at a time when the Supreme Court is considering a proposal to rescind medical liability venue reforms that have been successful in keeping cases out of Philadelphia Courts that have no real connection to the city.
ATRA: Philly Trial Lawyers Spend $10.9 million on Local Ads in First Half of 2019
A new study by the American Tort Reform Association (ATRA) found that Philadelphia area television viewers saw approximately 73,000 local legal services advertisements in just the first half of 2019 (January through June). The lawyers, their firms, and others who purchased these local legal services ads spent $10.9 million over the six-month span.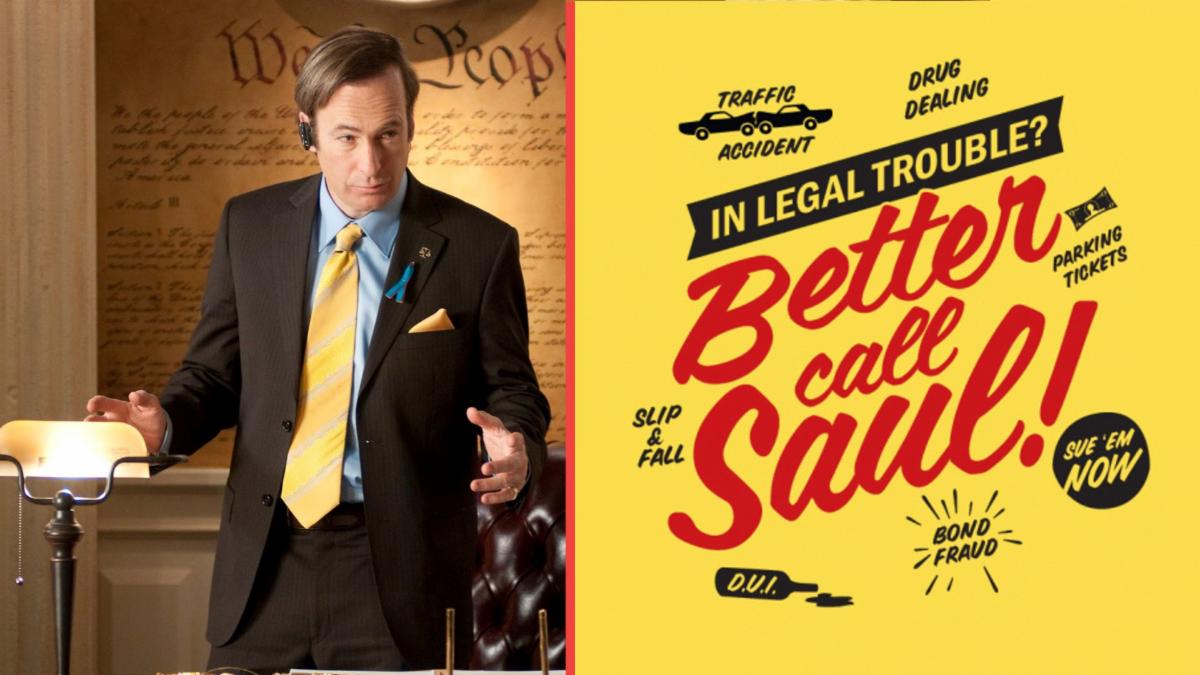 Television viewers were exposed to over 608 hours of trial lawyer advertisements in the 6-month span. During the same amount of time, a person could watch every 2019 Phillies game, Eagles game, and the first quarter of the Flyers' season – too much for even the most avid Philly fan.
To further put into perspective how frequently local legal services ads run on Philadelphia televisions, when compared with ads for home centers or hardware stores, they run 44 times as often. When compared with ads for furniture stores, legal services ads run twice as often.
In addition to the local ads, Philadelphia viewers also were exposed to $45 million worth of national ads related to alleged injuries caused by pharmaceutical products and medical devices. Read more.
PCCJR has previously expressed concerns about legal advertising for the false promises, confusion, and fear they raise in their audiences. In 2016, the Food and Drug Administration found that 61 patients stopped using their prescribed blood-thinner medications after viewing commercials attacking Xarelto and Pradaxa. Six patients died.
The Federal Trade Commission recently sent letters to various law firms and others, flagging their ads soliciting clients for personal injury lawsuits against drug manufacturers as potentially "unlawful."
Attorney General's Proposed Antitrust Rules Prompt Strong Opposition
Pennsylvania Attorney General Josh Shapiro's proposed supplemental regulations to the state's consumer protection law continue to raise eyebrows and concerns. In August, the AG's Public Protection Division announced they would add regulations to the law that governs unfair market trade practices. Critics, including PCCJR, see the move as an attempt to create antitrust enforcement authority, a move that improperly circumvents the legislature and is well beyond the authority given the Attorney General in the Unfair Trade Practices and Consumer Protection Law.
The proposed regulations would also add this anti-trust power to the private right of action section of the law. The Attorney General is therefore not only seeking to add to his own authority under the act, but he is providing plaintiffs' attorneys new causes of action to harass businesses under the law. In response to the proposal, PCCJR submitted extensive public comments requesting the Office of Attorney General abandon the proposal.
"The proposed rulemaking far exceeds the Attorney General's authority, creating antitrust law without legislative action, enacting new and expansive 'catchall provisions, and proposing to regulate conduct that is beyond the scope of the Attorney General's authority under the Consumer Protection Law," said PCCJR in its public comments.
Pennsylvania's General Assembly has, to date, refrained from enacting antitrust legislation that would prohibit practices alleged to be anti-competitive. Additionally, administrative agencies are not empowered to make regulations that exceed the power given them by their enabling statute. No agency can give itself power through regulation.
Other serious concerns regarding the move include the regulation's overly broad definition of unlawful "unfair" conduct, new litigation risk and costs for businesses by allowing for no-fault, 'unfair" conduct claims and new authority given to the Office of Attorney General to approve or reject settlements of private class actions.
PCCJR is joined by several organizations and businesses, giving voice to the concerns. Among them, the Pennsylvania Chamber of Business and Industry, the PA Bankers Association, the Insurance Federation of Pennsylvania, the Marcellus Shale Coalition, NFIB, and the Hospital and Healthsystems Association of Pennsylvania. A summary of those comments was reported in the Pennsylvania Record article Critics come out to fight AG Shapiro's proposed antitrust rule; Law prof worries about impact on class actions.
"The OAG does not have the authority to create a new private cause of action for anti-competitive conduct between market participants, absent legal action," said PCCJR in its September 30 response.  PCCJR expressed concern that the creation of additional claims that can be raised via a private cause of action will have financial impacts in the Commonwealth, irrespective of whether such claims are ultimately determined to be meritorious by the courts.
In the News
Preventative Medicine |Practicing Defensive Medicine to Avoid Lawsuits|This article originally appeared in the fall 2019 issue of the Pennsylvania Medical Society's magazine, Pennsylvania Physician.
Update on FTC Action| Here are the names of lawyers whose TV ads are scaring and lying to viewers, according to the FTC| Legal Newsline