On the ballot * PAC Heavily Financed by Trial Bar * Lawsuit Watch
On the Ballot in PA: Your Chance of Being Sued!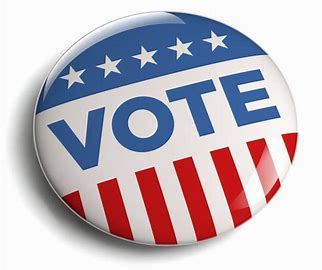 We are only days away from the November 6th midterm election. Pundits are sharpening their predictions, but PCCJR is focused on educating voters.
Elections have consequences. Whether you own a small business, are concerned about access to health care or concerned about the jobs climate, this election could have a big impact on your daily life. Your chances of being sued depend on who is elected on November 6th!
PCCJR's 2018 Election Guide and scoring system is a great way to identify the candidates who are committed to preventing lawsuit abuse and reversing the impact of activist judicial decisions. Please share in social media and with your colleagues, family, and friends.
And while you are at it, here are some additional election guides we think you will find of interest:
PA Chamber of Business and Industry Endorsements
NFIB Pennsylvania PAC Endorsed Candidates
Pennsylvania Medical Society PAC's 2018 Election Guide
PAC Heavily Financed by Trial Bar and 'Dark Money' Target Candidates Across State  
90.4 WESA by An-Li Herring and Chris Potter, October 31, 2018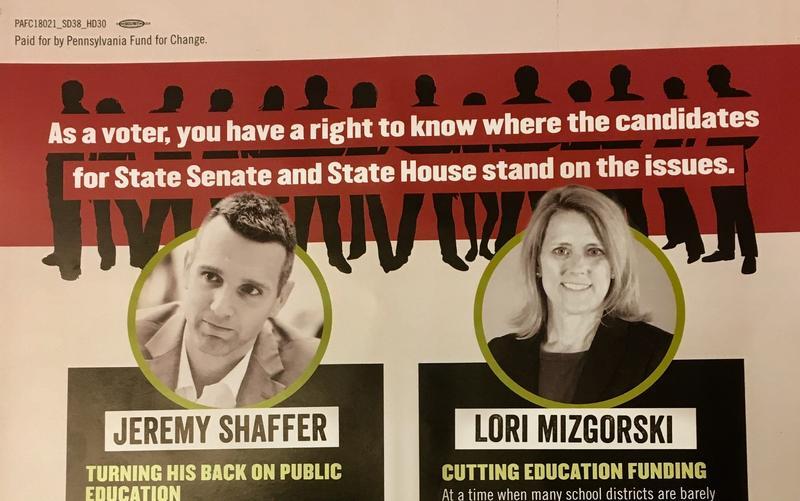 PCCJR editor's note: This report from 90.5 WESA in Pittsburgh exposes the trial lawyer's attempt to defeat candidates in Tuesday's election!
Between the two of them, state Senate district 38 candidates Jeremy Shaffer and Lindsey Williams raised more than $1.5 million in campaign contributions between June and October. That is a huge sum for a western Pennsylvania state legislative race.
But it understates the amount of money being invested in the district's North Hills suburbs and the East End of Pittsburgh. 90.5 WESA has learned that outside money is also playing a role, thanks to what might be called a campaign-finance turducken: a Democratic so-called "super PAC" spending $1.4 million from a statewide "dark money" organization.
A Philadelphia-based political committee, the Pennsylvania Fund for Change, has sent mailers depicting Shaffer and 30th state House district Republican candidate, Lori Mizgorski, as foes of education spending. On a website, the Fund says its goal is to let voters know "where their representatives stand on the most important issues like our economy, our schools, and our health care." It acknowledges being active in over a dozen other legislative districts, mostly in the eastern part of the state.
Lawsuit Watch Discusses Importance of Tuesday's Election and PCCJR's Voters Guide
This week's edition of 'Lawsuit Watch' features a discussion about the importance of the general election and our Voter Guide.
The Podcast can be found here.