PCCJR Meets with Governor-hopeful Laura Ellsworth; Two Chairs; Two Notable Retirements; Did you miss Lawsuit Watch? Listen Below!; On the Move: Workers' Comp Fixes S.B. 936 and S.B. 963; In the News 
PCCJR Meets with Governor-hopeful Laura Ellsworth
Gubernatorial candidate Laura Ellsworth visited with the board of the PCCJR earlier this week. Ms. Ellsworth is the former Partner-In-Charge of the Pittsburgh office of the Jones Day law firm. She has been a litigator for thirty-three years and has received numerous honors during this time.
Her experience representing corporate defendants was on display during the discussion. Ms. Ellsworth demonstrated a command of the issues confronting business and healthcare entities in the courtroom. She spoke in detail that comes from experience in the trenches of courtroom litigation.
Ms. Ellsworth lamented the fact that over the last fifty years, we have seen a profound change in the way the legal profession views corporate America. She has worked very closely with men and women who run companies and has concluded that corporate America is only looking for fairness and justice in the courtroom. During the conversation, she called for real, fair, and honest standards in products liability law. She believes third-party litigation funding is a threat to our civil justice system and supports asbestos litigation transparency. Ms. Ellsworth warned of the dangers of a state False Claims Act and strongly supports venue reform in Pennsylvania.
Laura Ellsworth comes from a family with a medical background. Her father was a doctor, and she supports caps for medical malpractice cases.
If you are interested in learning more about Laura Ellsworth, her website is located at http://www.Ellsworth2018.com
Two Chairs; Two Notable Retirements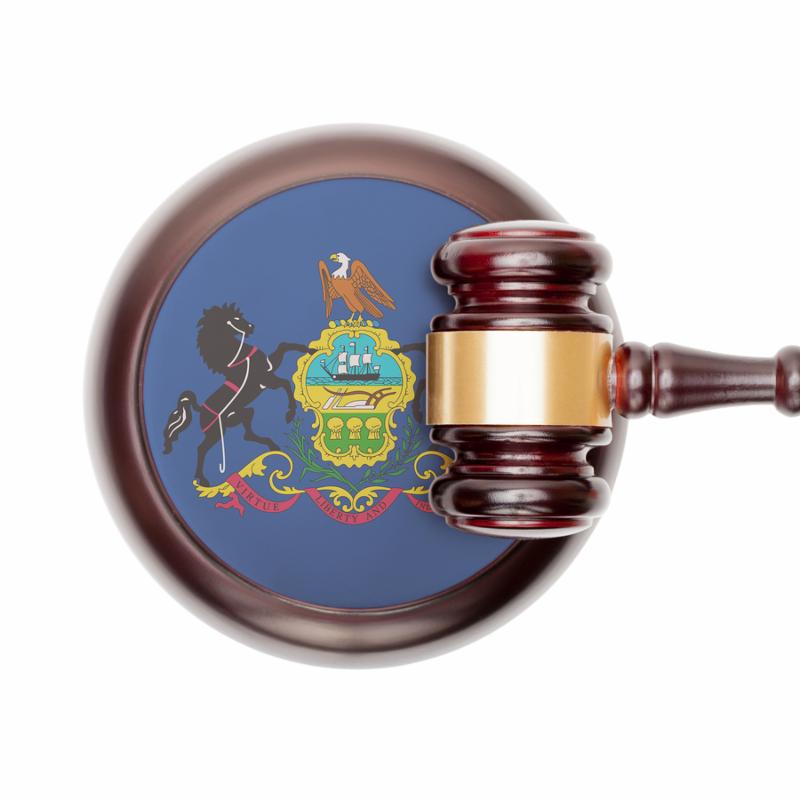 The chairmen of the House and Senate Judiciary Committees will retire at the end of this term. The unrelated decisions by Representative Ron Marsico and Senator Stewart Greenleaf will prompt a significant shift in the leadership of the powerful committees.
We want to thank Rep. Marsico for his leadership and support of legislation to protect nursing homes from predatory out of state attorneys and to bring transparency to asbestos litigation, which unite our mutual missions to ensure our courts are operating in a manner that is fair and balanced. We also wish Sen. Greenleaf our very best as he rounds out a remarkable legislative career that started in 1977 and will conclude with a long list of accomplishments.
Marsico and Greenleaf's retirements add additional intrigue to what is likely to be a major political story this year with a wave of new retirements statewide. PoliticsPA is keeping a thread of the open seats to help us keep track. Notably, legal reform stalwart Senator John Eichelberger is throwing his hat into the ring to succeed retiring Congressman Bill Shuster, as is House Republican Leader, Dave Reed. We will also be watching the southeastern part of the state where several Republicans are moving on in a region where Democrats have been gaining ground the last several election cycles.
Want to read more?
State Rep. Ron Marsico plans to retire after nearly 30 years (PennLive.com)
Pa. Sen. Stewart Greenleaf, longtime Montco legislator, won't seek reelection (Philly.com)
State Senate and House Open Seats Thread (Politics PA)
Did you miss Lawsuit Watch? Listen Below!
This month WFYL Radio premiered the broadcast of Lawsuit Watch; a 30-minute program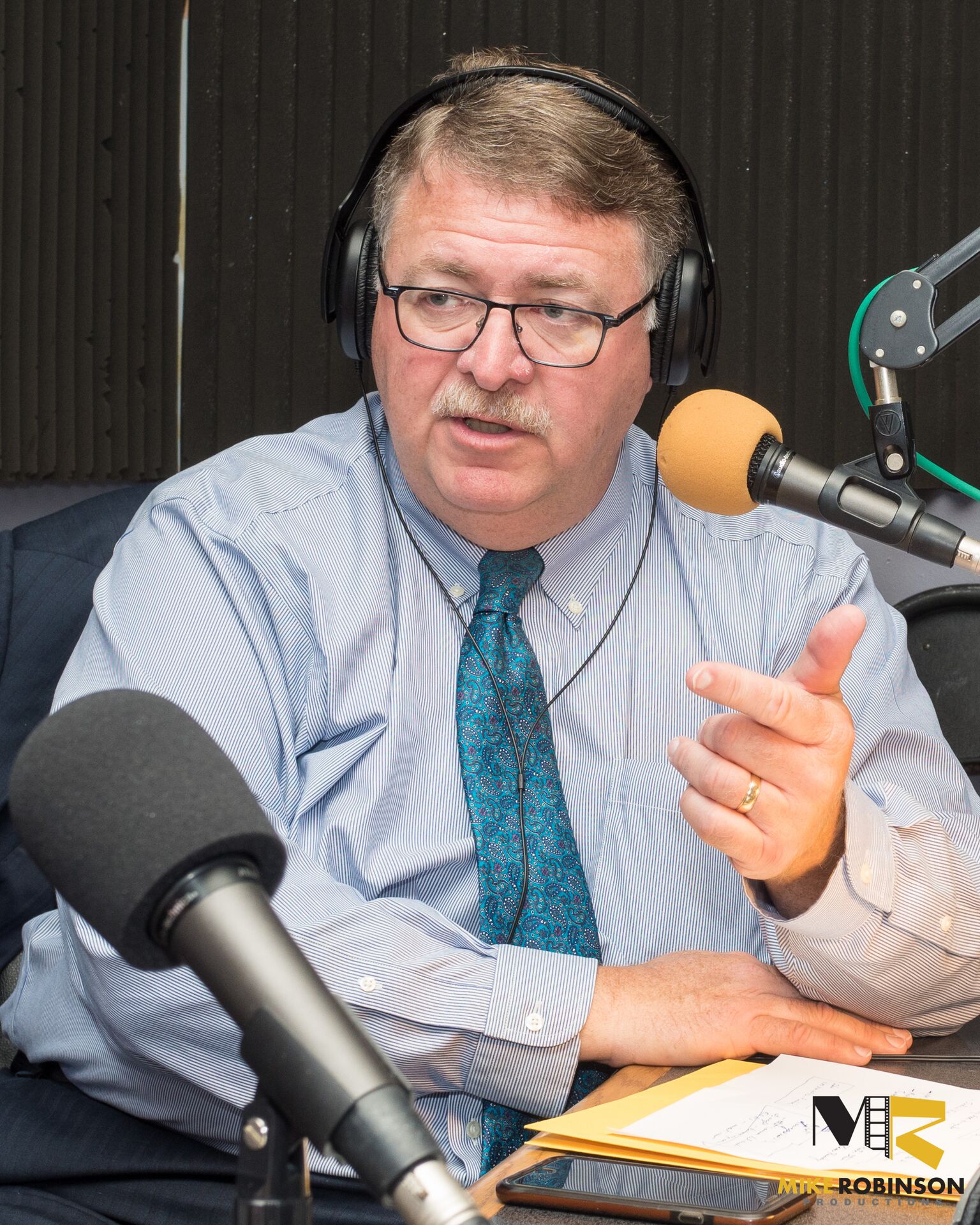 dedicated to exploring the impact of lawsuits on individuals, Pennsylvania, and our economy. In our inaugural broadcast, we discussed recent efforts in Pennsylvania to end lawsuit abuse, Philadelphia's status as a "Judicial Hellhole" and the current system of electing judges in Pennsylvania.
Listen to the full podcast here!
Lawsuit Watch airs on the fourth Monday of every month at 8:30 am on WFYL 1180 am. WFYL broadcasts live over the web and will post the program as a podcast after each airing.
On the Move: Workers' Comp Fixes S.B. 936 and S.B. 963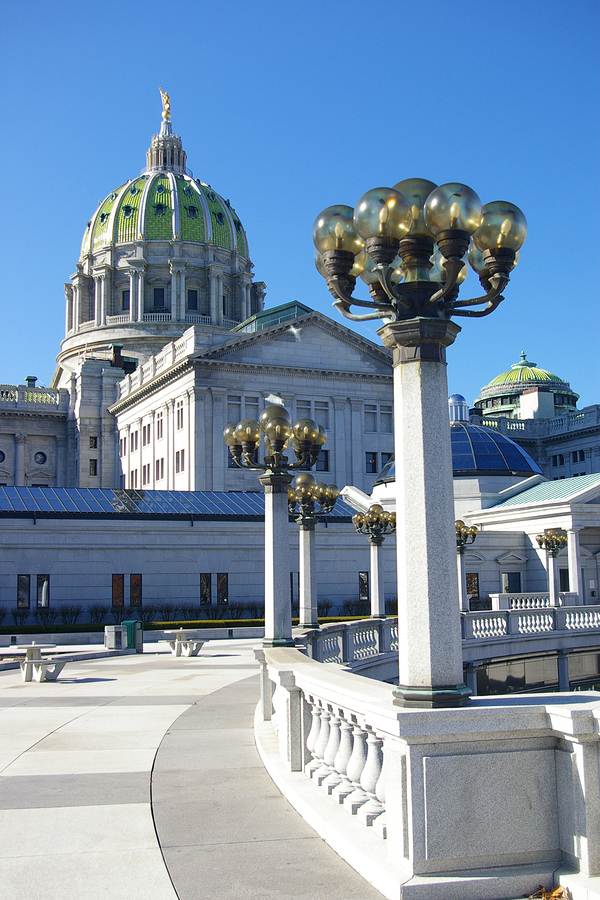 Two bills addressing serious issues related to in the workers' compensation system have seen legislation action in recent days.
S.B. 963 (Ward R-Westmoreland) addresses a 2017 Pennsylvania Supreme Court decision known as the Protz case, which stopped Impairment Rating Evaluations (IREs) from being used by employers. This prompted the Pennsylvania Compensation Rating Bureau to file for an unprecedented mid-year loss cost increase of 6.06% and created uncertainty in the Workers Compensation system.
In the Protz decision, the Supreme Court did not object to the IRE process itself. The court found that the law delegated authority to the American Medical Association as it required use of the most recent AMA guidelines to evaluate an injured worker's level of impairment. This resulted in an unconstitutional delegation of legislative authority, according to the court. S.B. 963 would re-enact the IRE process with specific reference to the 6th edition of the AMA Guides to the Evaluation of Permanent Impairment.
Last fall, the House Labor and Industry hearing on a companion bill was standing room only. We discussed the bill and the hearing in this blog. On January 23, 2018, the bill was reported out of committee and has received first consideration on the floor – the next step heading toward a full vote in the Senate.
S.B. 936 (White R-Armstrong, Butler, Indiana, and Westmoreland) would create a prescription drug formulary for Workers Compensation. That legislation was approved by the Senate last fall and is now moving through the House.
PCCJR wrote an op-ed urging the legislature to act after a series of Philadelphia Inquirer articles exposed problems created by attorney owned pharmacies. An evidenced based prescription drug formulary will help solve the problems identified by the Inquirer.
S.B. 926 was reported from the House Labor and Industry Committee on January 23 and has received first consideration on the House floor.
In the News
Philadelphia sues opioid drugmakers over role in 'public health nightmare' (Philly.com)
'Do no harm': Dauphin County commissioners sue opioid manufacturers, doctors (PennLive.com)
Starbucks wins dismissal of lawsuit that charged it cheated customers by underfilling cups (Reuters)
New lawsuit claims Junior Mints has been majorly underfilling boxes (WGAL-TV)