Critical Supreme Court Election Will Allow Voters to Continue Changing Direction of the Court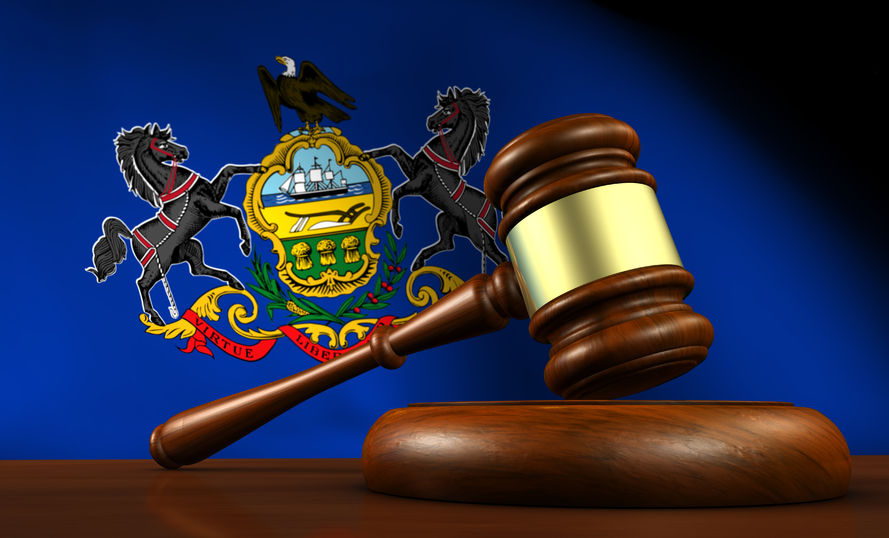 When a court misinterprets a law, and especially when it disregards the plain language of a statute in favor of a preconceived notion of what the law should be, the results can be devastating. Pennsylvanians realize that laws passed by the General Assembly and signed into law by our Governor impact all of us, however, few may realize the decisions handed down by the Pennsylvania Supreme Court also impact our daily lives. Since the beginning of 2016, our Supreme Court has handed down numerous decisions making it more difficult for Pennsylvanians to create jobs, obtain healthcare, and provide for our families.
Laws that protect our economy and healthcare are constantly under attack by personal injury attorneys who see the Supreme Court as a friendly ally in their efforts to expose more people to expensive, burdensome lawsuits. Over the last seven years, the Supreme Court has been all too willing to accommodate those who get rich off of lawsuits at the taxpayers' expense. This is why the 2023 Supreme Court election is so important. The election of Justice Kevin Brobson in 2021 marked the beginning of the process to restore balance to the Supreme Court. That process continues in 2023 as Pennsylvanians will go to the polls to elect a new Supreme Court Justice.
Supreme Court Enacted Rules Harming Health Care Providers in 2022
In addition to handing down court decisions, the Supreme Court impacts our daily lives through rules they create to govern civil cases. An egregious example of that occurred this past August when the Supreme Court rescinded the medical liability venue rule. This rule change has long been sought by the Plaintiffs bar and, if history is any guide, will have devastating consequences on your ability to access health care services.
The medical liability venue rule was enacted in 2003 to stop rampant forum shopping. Prior to the 2003 rule, plaintiffs' attorneys would go to great lengths to file medical liability cases in the city of Philadelphia, hoping to hit a jackpot verdict and payday. This kind of forum shopping led to insurance rates skyrocketing for physicians and hospitals in the early 2000s. Health care specialists curtailed high-risk services, maternity wards closed, and young physician graduates chose to practice in other states. Your access to lifesaving healthcare services and treatment was sharply reduced.
The 2003 rule put a stop to such forum shopping and required a case to be filed where the injury occurred. A medical liability case resulting from a procedure elsewhere in the state could no longer be filed in Philadelphia or other high jackpot verdict locales. Now that the Supreme Court has restored venue shopping for plaintiffs' attorneys, this vital protection for our health care providers is gone. We must elect a Supreme Court Justice who will consider all sides of an issue and work to end venue shopping once again in Pennsylvania.
Expanded Liability: How Does It Impact You?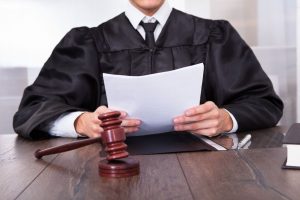 How Has the Supreme Court Expanded Liability?
The Pennsylvania Coalition for Civil Justice Reform (PCCJR) has reviewed the civil case (as opposed to criminal cases) decisions made by the Supreme Court since the beginning of 2016 through the end of 2022. The results show a steady rise in decisions eroding legal protections and exposing business and healthcare workers to increasing risks of expanded liability and higher damages.
The Supreme Court has handed down 56 decisions since early 2016 that impact the exposure of civil litigants to lawsuits, of which, 38 of those decisions have expanded liability, some by blatantly ignoring, reinterpreting, or "re-legislating" statutes passed by the General Assembly and signed into law by the Governor. In fact, only 18 decisions have upheld or reigned in current understandings of the scope of civil liability and damage awards. That is a liability expansion ratio of 2.1 to 1. For more information on these cases, please contact Curt Schroder at curt@pccjr.org.
What Makes a Good Supreme Court, Superior Court, or Commonwealth Court Candidate?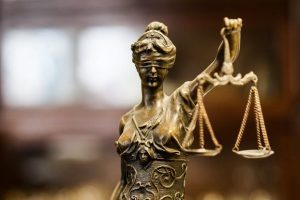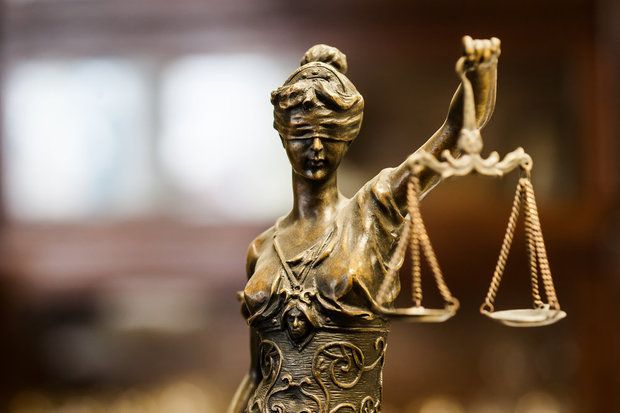 PCCJR considers several factors when reviewing the records of judicial candidates. Above all, our members want a judiciary that is fair, reasonable, and balanced. Pennsylvanians don't want a third branch of the General Assembly; they want a court that interprets the law and doesn't make it.
Job creators and Pennsylvania's economy are hurt by judicial opinions that are unrestrained and expand concepts of liability in ways that are unwarranted and unexpected. The law needs to be predictable and create the right climate for job growth and opportunity. Our doctors, hospitals, and other health care providers have long been threatened by runaway medical liability awards and costs. Manufacturers and other job-creators are put at risk when new law is created from the bench.
Courts that show proper judicial restraint and adherence to the constitution and statutory law as written offer the stability needed to protect job opportunities and access to healthcare for Pennsylvanians.
A judicial candidate who values common sense and personal responsibility will make a good jurist.
Candidate Questionnaire Responses
PCCJR mailed our questionnaire to all candidates for appellate court judicial seats. The links below will take you to their unedited responses.
Supreme Court
Daniel McCaffrey (D) – No Response Received
Debbie Kunselman (D) – No Response Received
Patricia McCullough (R) – No Response Received
Carolyn Carluccio (R) – Response
Superior Court
Pat Dugan (D) – No Response Received
Timika Lane (D) – No Response Received
Jill Beck (D) – No Response Received
Maria Battista (R) – Response
Commonwealth Court