When the U.S. House of Representatives passed a coronavirus relief bill on Saturday, March 21, 2020, the hope was it would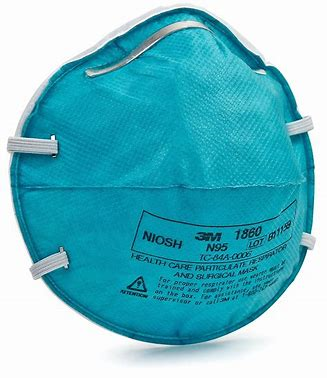 free up all medical mask manufacturers to ramp up production and make this critical component of Personal ProtectionEquipment (PPE) more readily available to health care workers. Unfortunately, a provision related to liability protections in the bill only has limited reach and impact.
Supporters wanted the bill to contain liability protection coverage for all types of respirator masks. Instead, the legislation only covered the much talked about N95 masks. Reusable powered air-purifying respirators (PAPRs) were not included. During this time of great need, extending full liability protections would have made masks more available to protect health care workers and patients.